Year 5 2023 - 2024
Mrs Jordan
Mrs Hancock
Mrs Watts
Miss Brown
Welcome to the Year 5 area on our website.This page is to provide you with information about the Year 5 curriculum, upcoming events and to celebrate Year 5 work.
Our Curriculum in Year 5:
Science: Earth and Space Forces Properties and changes of materials, Living things and their habitats, Animals, including humans

History: Who won the struggle to settle in Britain before 1066?, What is in the name of Bramhall?
Geography: FIELDWORK WEEK Local study of houses and shops, What's so special about North America? Castleton Visit Fieldwork and map work skills

Art: Painting/Printing/ Collage Esther Mahlangu –African art, Sculpture Day of the Dead masks, Drawing Bramhall Hall Sketching - linked to the local artist Lucy Burgess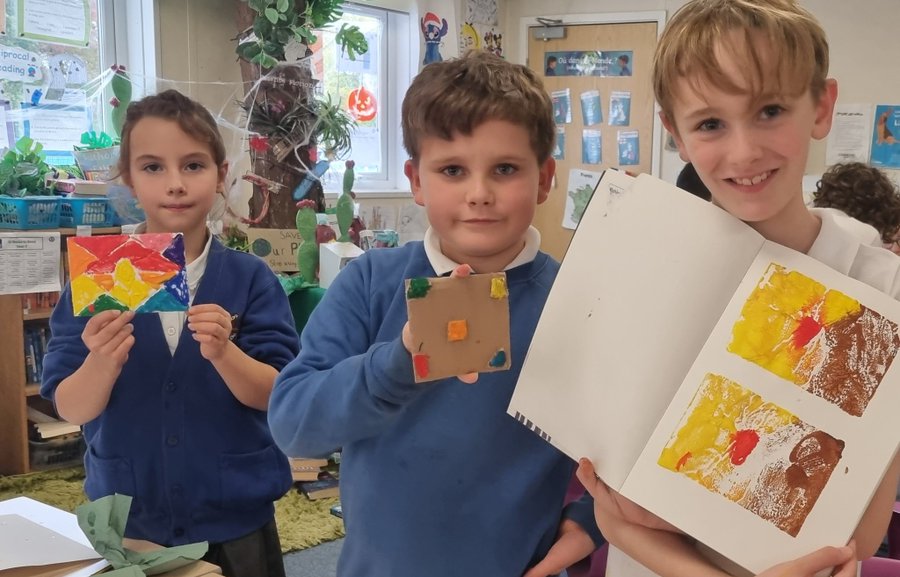 DT: Textiles, Nutrition and Cookery Savoury dishes from North America, Mechanical Systems using cams

Computing: Computing systems and networks - Communication Creating media - Video editing, Programming - Selection in
physical computing, Data and Information - Flat- file databases, Creating media - Vector drawings, Programming - Selection in
quizzes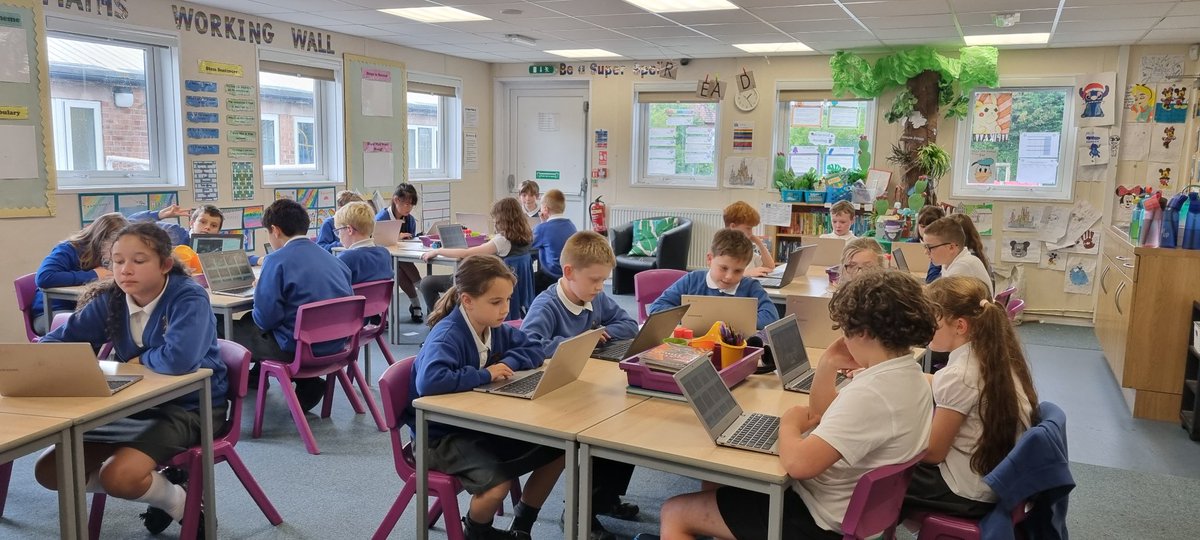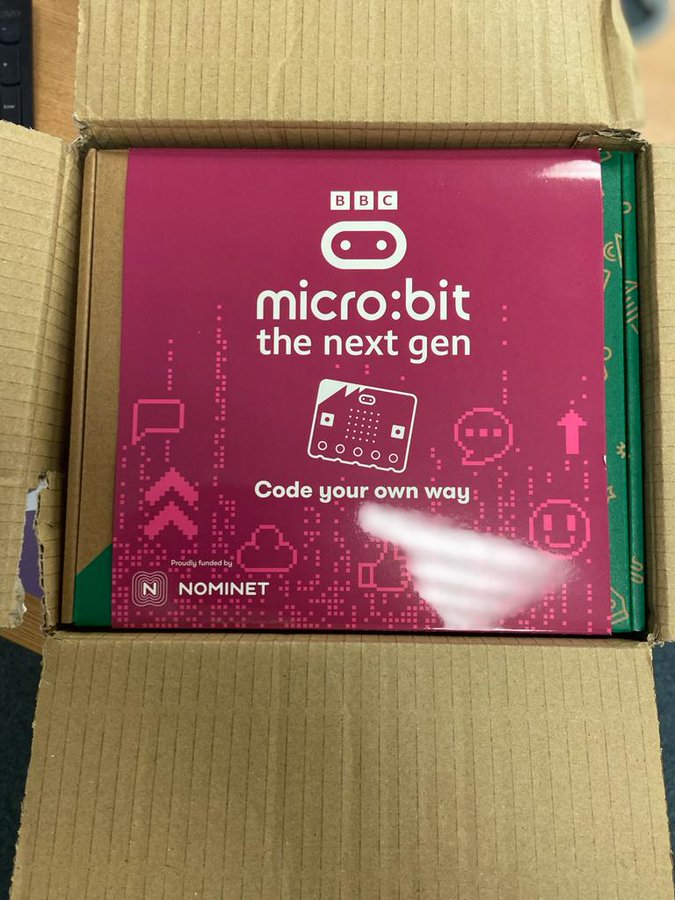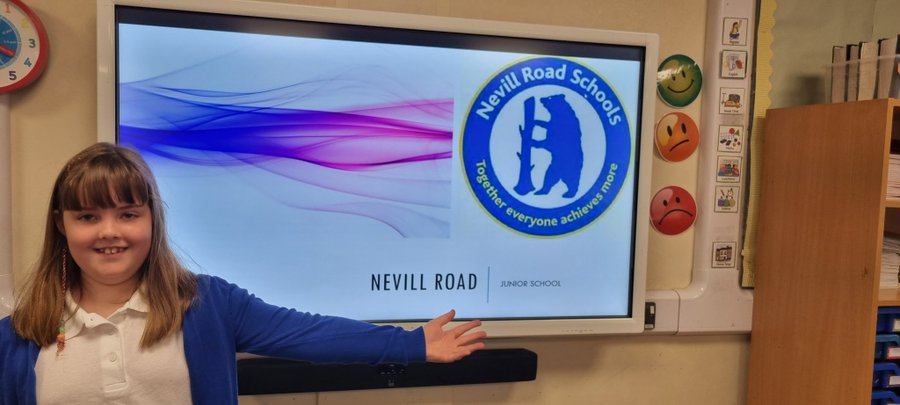 PSHE: Relationships, Living in the wider world, Health and Well being

RE: Why do some people believe God exists? What would Jesus do? Can we live by the values of Jesus in the twenty-first
century? If God is everywhere, why go to a place of worship? What does it mean to be a Muslim in Britain today?
PE: Swimming, Tag Rugby, Lacrosse, Dance, Striking and Fielding, Tennis, OAA, Athletics, Gymnastics

Music: Livin on a Prayer, Tudor Christmas songs, Fresh Prince of Bel Air, BBC 10 pieces Cyclic patterns Rhythm and world music
Dancing in the Street

French: Getting to know you, All About Ourselves, That's Tasty, Friends and Family, School Life, Time Travelling
Visits 2022 - 2023: Viking Day workshop, Romiley Theatre Pantomime, Castleton residential, Bramall Hall, 'The Big Help Out' Bramall Park community visit.
Visits 2023 - 2024: Bramhall High show, Weaver Hall, Chester Zoo, Castleton residential so far....!
It has been Enterprise Week in Year 5 and we have loved making and packaging bath bombs ready to sell to raise funds for our new school library.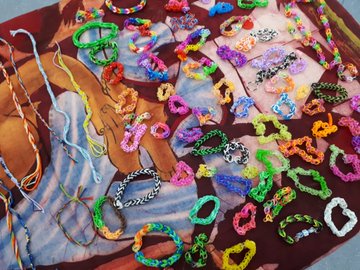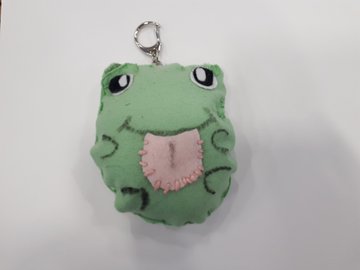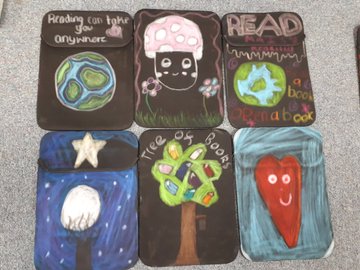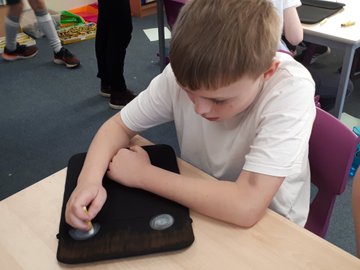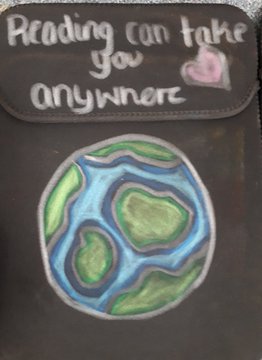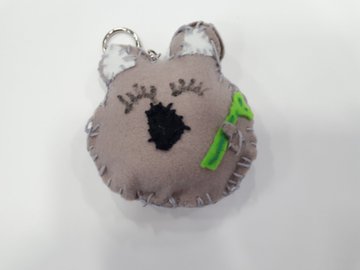 Year 5 loved their residential to Castleton - have a look at the Gallery section on the website to see what we got up to!
For the Big Help Out, Year 5 planted herbs at Bramall Park. We can't wait to see them when they are a bit bigger! All the children enjoyed helping out in the local community.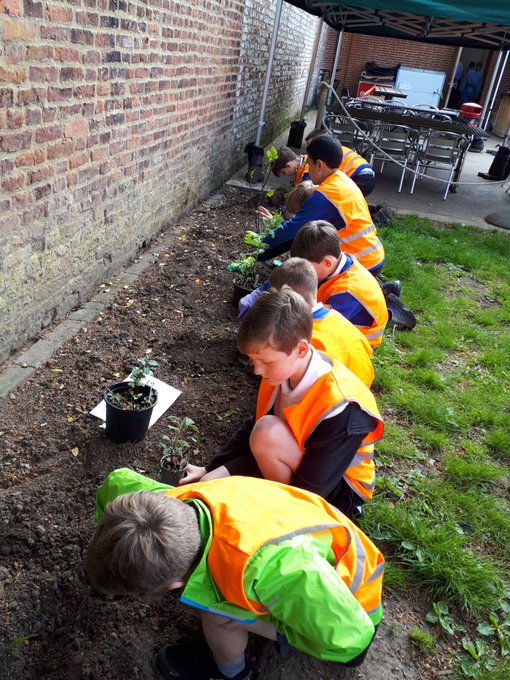 We have loved creating these drawings inspired by the local artist Lucy Burgess.
Files to Download
Year 5: Gallery items
There are no Gallery items to display