Year 4 2023 - 2024
Mr Kinnear
Mrs Dale
Mrs Newbould
Mrs Baird
Miss Godridge
Welcome to the Year 4 area on our website.This page is to provide you with information about the Year 4 curriculum, upcoming events and to celebrate Year 4 work.
Our Curriculum in Year 4:
Science: States of matter, Sound Electricity, Living things and their habitats, Animals, including humans

History: Can we thank the Ancient Greeks for anything in our lives today? What impact did the Romans have on Britain?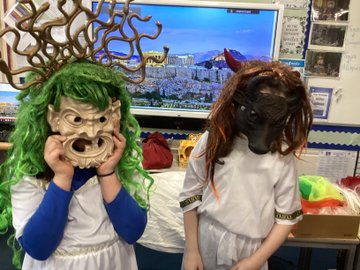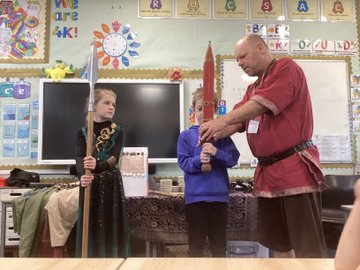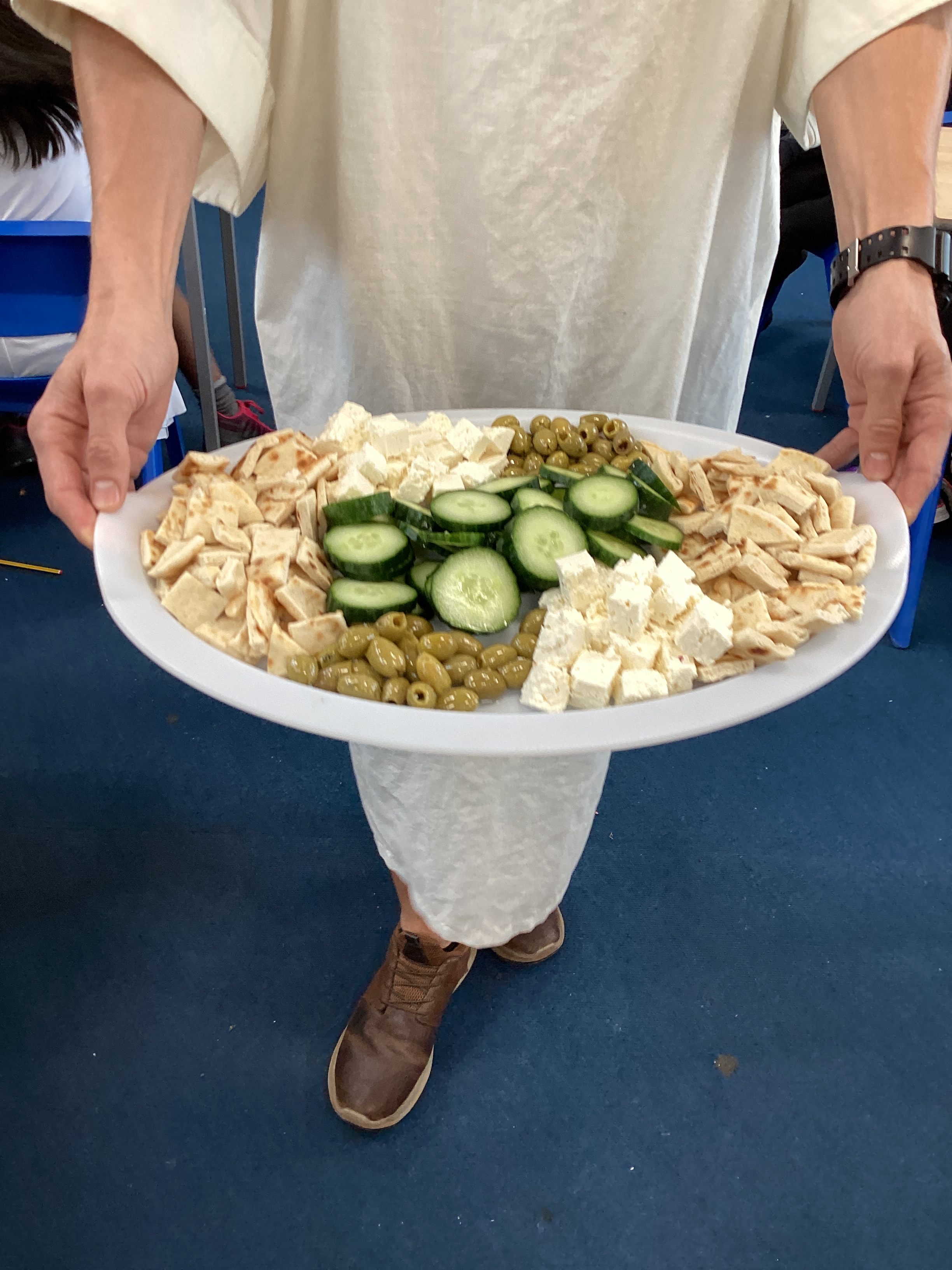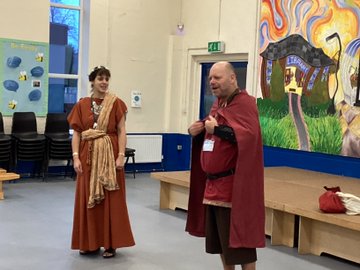 Geography: Fieldwork week- Rivers, Why is Europe such a great place to live?

Art: Sculpture –Greek theatre Masks, Painting/Collage Picasso and Georges Braque, Drawing/Printing Kandinsky.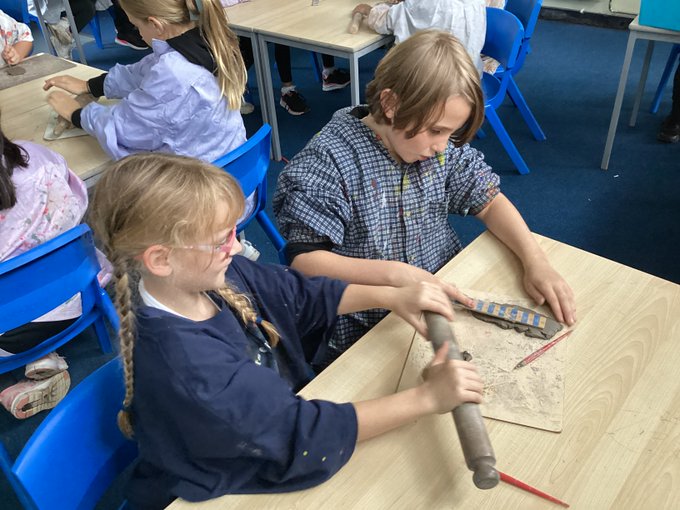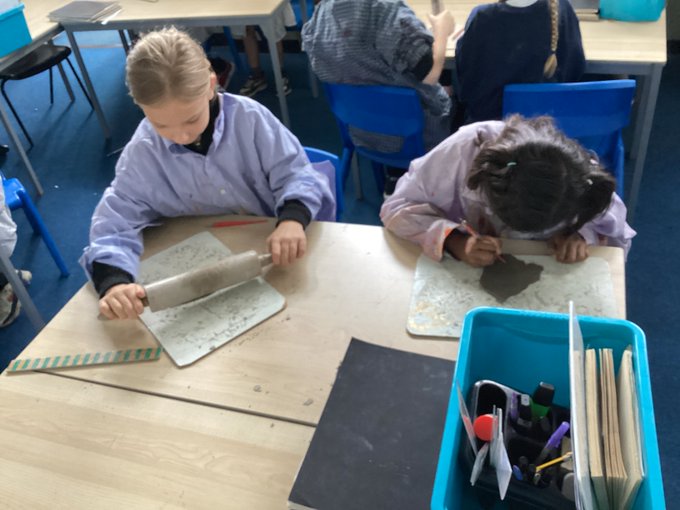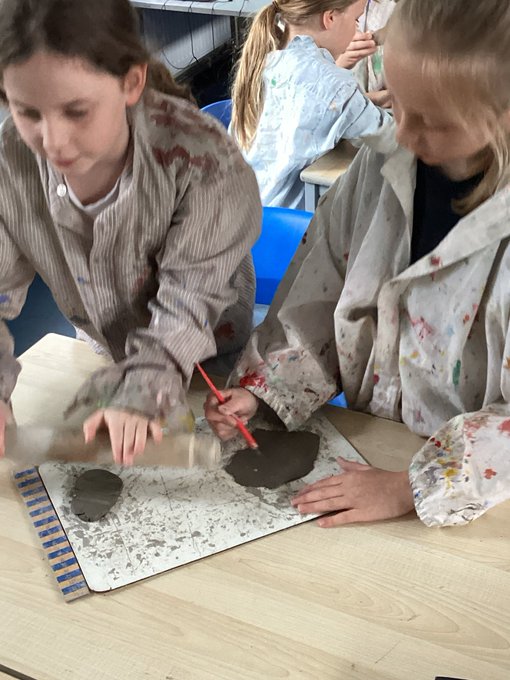 DT: Structures - Gift Box using nets, Electrical Circuit- Nutrition and Cookery - Savoury Dishes from Italy

Computing: Computing systems and networks - The Internet, Creating media - Audio editing, Programming - Repetition in shapes
Data and information - Data logging, Creating media - Photo editing, Programming - Repetition in games

PSHE: Relationships Living in the wider world, Health and wellbeing

RE: Why are festivals important to religious communities? Why do some people think that life is a journey? What significant experiences marks this? What does it mean to be a Hindu in Britain today? What can we learn from religions about deciding what is right and wrong?

PE: Lacrosse, Gymnastics, Netball, Dance, OAA, Striking and Fielding, Swimming, Basketball, Swimming, Athletics
Music: Mama Mia, Christmas Performance, Dragon Scales Investigating the Pentatonic scale, Lean on Me Roma themed
Composition, Blackbird

French: All Around the Town, On the Move, Gone Shopping, Where in the World, What's the Time? Holidays and Hobbies
Visits 2022 - 2023: Macclesfield Forest Rivers, Romiley Forum Pantomime, St.Micahel's Church Yellow Brick Road experience, Chester Dewa Roman Museum experience, 'The Big Help Out' St.Michael's Church community visit.

Visits 2023 - 2024: Chester Zoo, St. Michael's Church Christmas event so far....
Join us on a Friday morning to listen to your child / grandchild read. Everyone is welcome.
For The Big Help Out, Year 4 planted seeds at St. Michael's church. They had a great time helping out in the local community and we can't wait to see the plants once they have grown a bit bigger!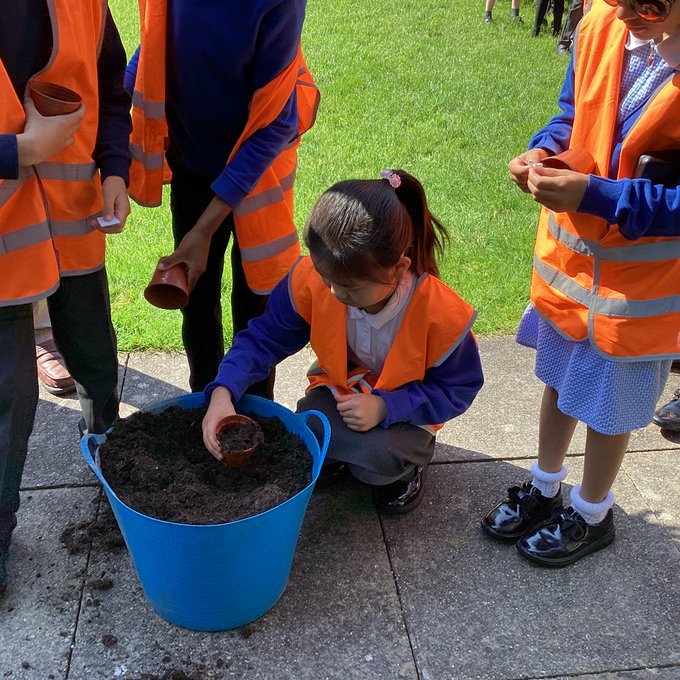 Files to Download
Year 4: Gallery items
There are no Gallery items to display